Make a Difference in Chatham-Kent!
We are meeting in person!
For the first time in over a year, we will have an in-person meeting!  Join us at the Links of Kent on October 28, 2021 at 6pm.  We can't wait to get together and make a difference in CK!  Please note that the venue will enforce the current COVID-19 public health measures.  Click here to review the latest information from Health Ontario.  Click here to nominate a charity!  Have a question about the group?  Email us! menwhocareck@gmail.com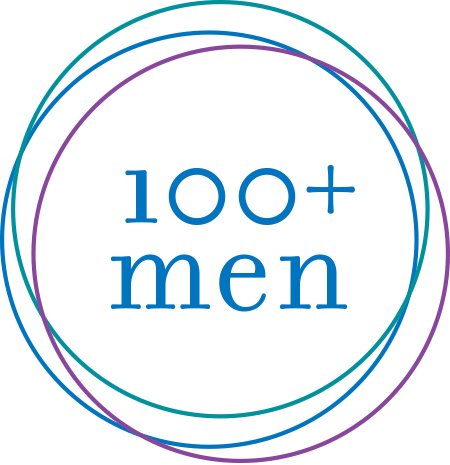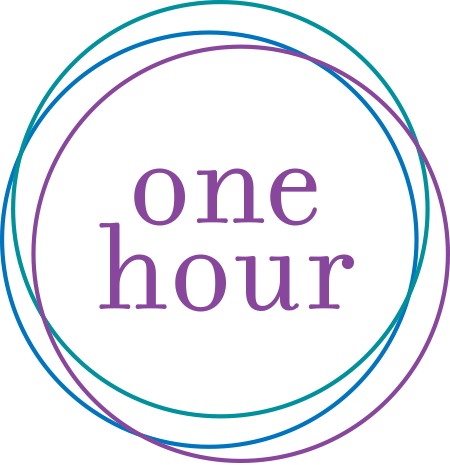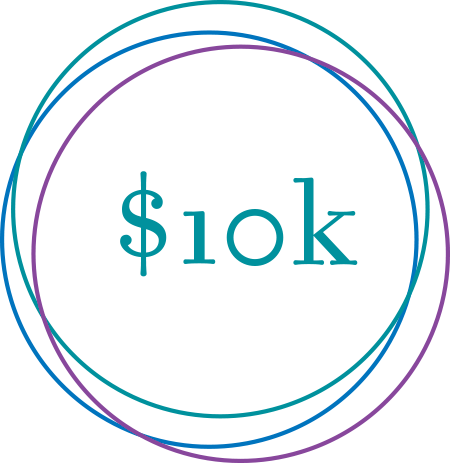 100+ Men Who Care
We strive to bring together 100 (or more) like-minded men who commit to make an immediate, direct and positive effect in the community of Chatham-Kent.
​
We meet four times a year (the last Thursday of January, April, July and October) from 6pm-7pm at the Links of Kent in Chatham.
​
Members can join at any time throughout the year, your 4-meeting commitment starts with the first meeting you attend.
​
Only committed members of 100+ Men Who Care Chatham-Kent can:
1. Nominate a deserving local charity;
2. If drawn, present about their nominated charity; and
3. Vote at each quarterly meeting for one of the three presented charities.
​
Let's Get Started Shall We!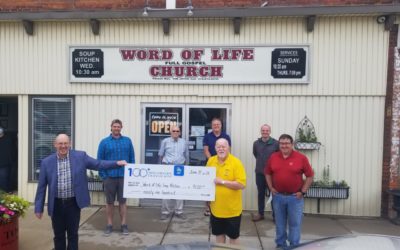 We are happy to present the Word of Life Soup Kitchen with our latest donation. May they continue to bless the community of Blenheim with their dedicated work. Well done gentlemen!
OUR NEXT FOUR MEETINGS
Thursday, October 28, 2021 | The Links of Kent | 6pm
Thursday, January 27, 2022 | The Links of Kent | 6pm
Thursday, April 28, 2022 | The Links of Kent | 6pm
Thursday, July 28, 2022 | The Links of Kent | 6pm