Make a Difference in Chatham-Kent!
Virtual Spring Meeting
Once again, our donation meeting will be held virtually.  Please check your inbox for upcoming alerts. Is there a charity that you would like nominated for the upcoming donation?  Click here to nominate a charity!  Have a question about the group?  Email us! menwhocareck@gmail.com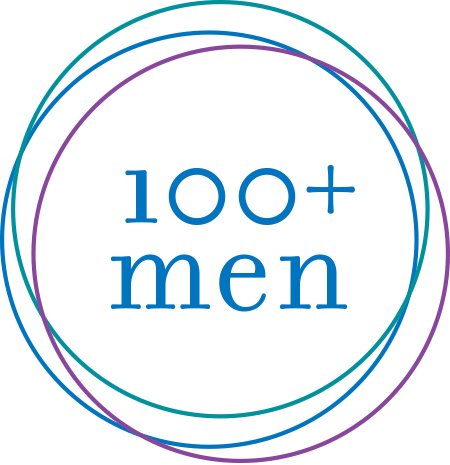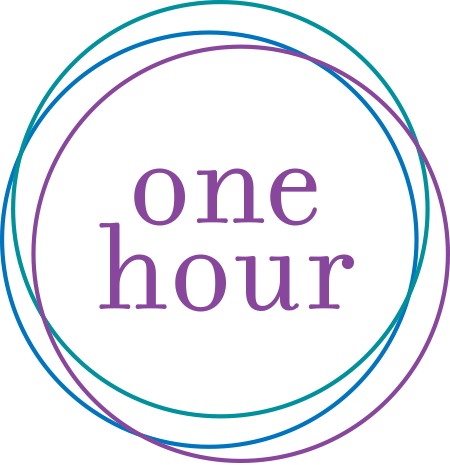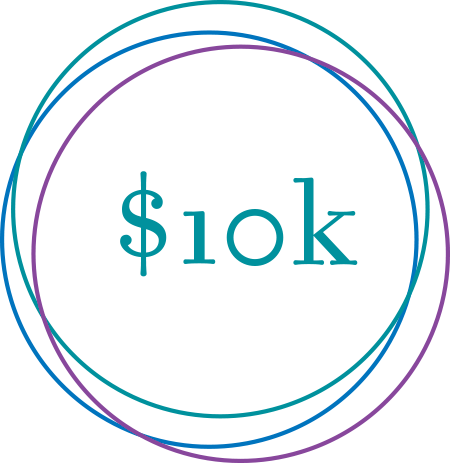 100+ Men Who Care
We strive to bring together 100 (or more) like-minded men who commit to make an immediate, direct and positive effect in the community of Chatham-Kent.
​
We meet four times a year (the last Thursday of January, April, July and October) from 6pm-7pm at the Links of Kent in Chatham.
​
Members can join at any time throughout the year, your 4-meeting commitment starts with the first meeting you attend.
​
Only committed members of 100+ Men Who Care Chatham-Kent can:
1. Nominate a deserving local charity;
2. If drawn, present about their nominated charity; and
3. Vote at each quarterly meeting for one of the three presented charities.
​
Let's Get Started Shall We!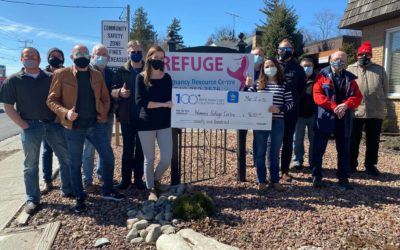 Today, we proudly donated $9600 to the Women's Refuge Centre. We know the funds will make a huge impact across our community and are thankful for the crucial support the Women's Refuge Centre provides. The Men hit a huge milestone today as well! In the past two and a...
OUR NEXT FOUR MEETINGS
All upcoming meetings will be held virtually until further notice.  If you are a registered member of 100 Men Who Care CK, please check your email inbox to participate from home.