Make a Difference in Chatham-Kent!
We are meeting in person!
For the first time in over a year, we will have an in-person meeting!  Join us at the Links of Kent on October 28, 2021 at 6pm.  We can't wait to get together and make a difference in CK!  Please note that the venue will enforce the current COVID-19 public health measures.  Click here to review the latest information from Health Ontario.  Click here to nominate a charity!  Have a question about the group?  Email us! menwhocareck@gmail.com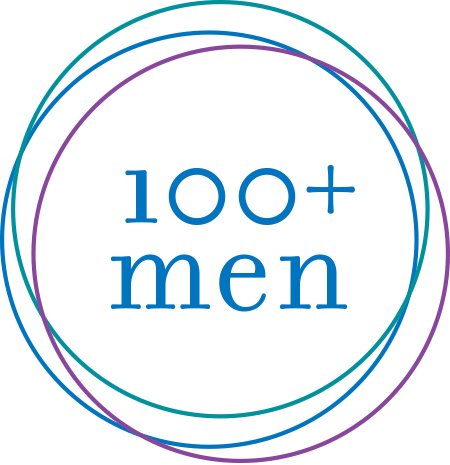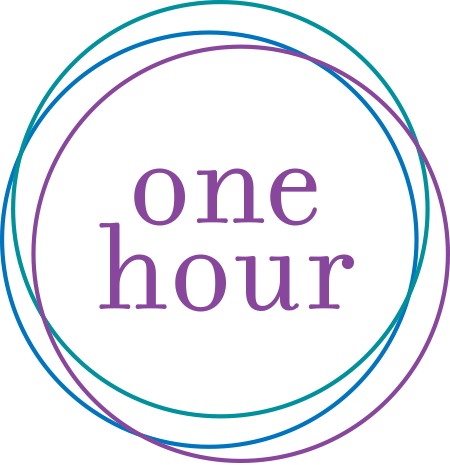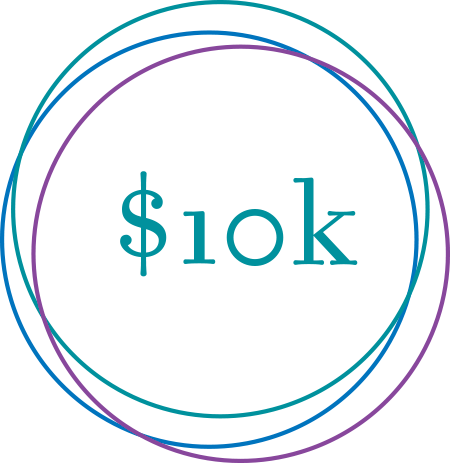 100+ Men Who Care
We strive to bring together 100 (or more) like-minded men who commit to make an immediate, direct and positive effect in the community of Chatham-Kent.
​
We meet four times a year (the last Thursday of January, April, July and October) from 6pm-7pm at the Links of Kent in Chatham.
​
Members can join at any time throughout the year, your 4-meeting commitment starts with the first meeting you attend.
​
Only committed members of 100+ Men Who Care Chatham-Kent can:
1. Nominate a deserving local charity;
2. If drawn, present about their nominated charity; and
3. Vote at each quarterly meeting for one of the three presented charities.
​
Let's Get Started Shall We!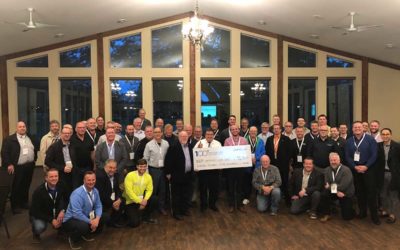 Wow - what a great night! At our last our meeting in October, we were able to raise and donate $11,500 to the Shepherds Way Inn. Thank you to the now over 100 Men Who Care in Chatham-Kent! Please join us for our next meeting - January 24, 2019 at the Links of Kent...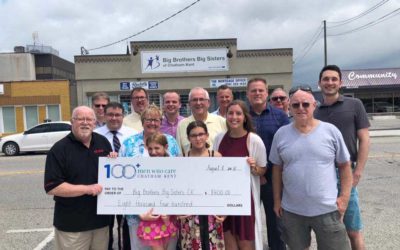 Our first event raised $8400 which will be donated to Big Brothers | Big Sisters Chatham-Kent.
OUR NEXT FOUR MEETINGS
Thursday, October 28, 2021 | The Links of Kent | 6pm
Thursday, January 27, 2022 | The Links of Kent | 6pm
Thursday, April 28, 2022 | The Links of Kent | 6pm
Thursday, July 28, 2022 | The Links of Kent | 6pm