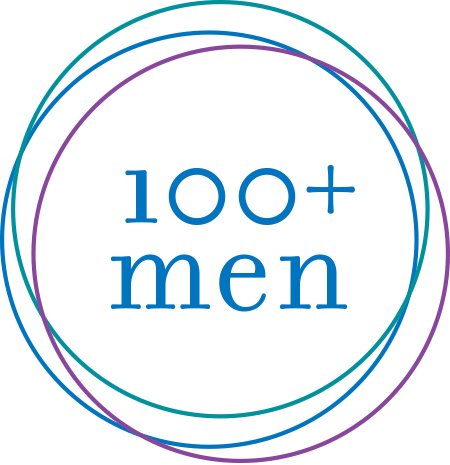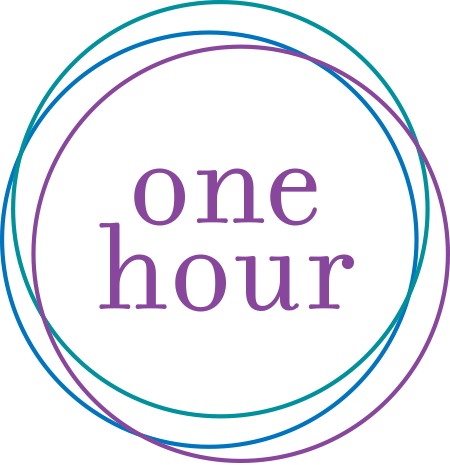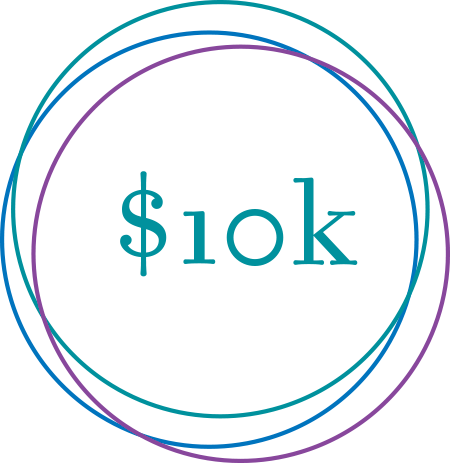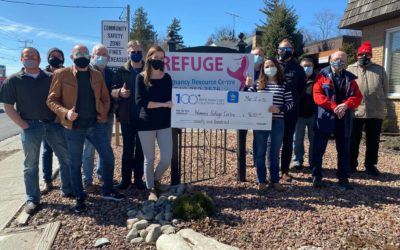 Today, we proudly donated $9600 to the Women's Refuge Centre. We know the funds will make a huge impact across our community and are thankful for the crucial support the Women's Refuge Centre provides. The Men hit a huge milestone today as well! In the past two and a...
read more
OUR NEXT FOUR MEETINGS
All upcoming meetings will be held virtually until further notice.  If you are a registered member of 100 Men Who Care CK, please check your email inbox to participate from home.